I love drawing, and especially drawing people. When I work on a portrait, I try to capture a person's essence, I take the time to see what makes them unique and beautiful. I give great attention to detail and I enjoy doing what I love!
Digital Art
3D Design
Impressionize Me App Prototype
This is a concept for a mobile application for photo filters, designed to teach young people about art history, in the style of Impressionist and Post-Impressionist painters. CLICK HERE to interact with the prototype! Design by Katherine Augade for educational purposes. Images are placeholders found publicly on Google images, I do not own the photos themselves.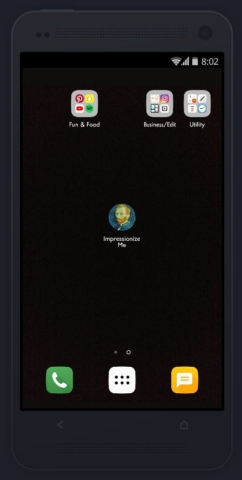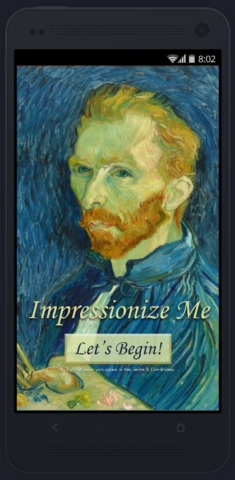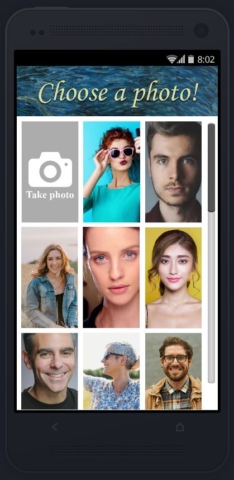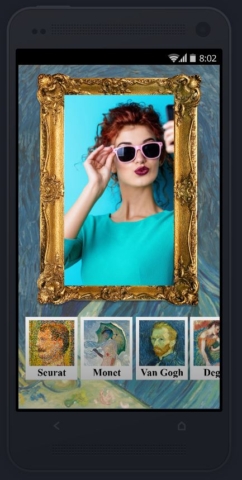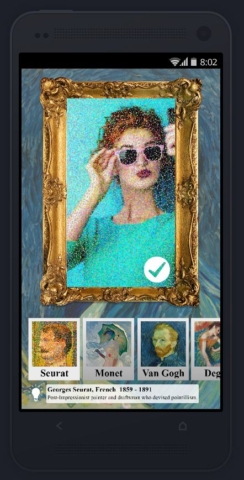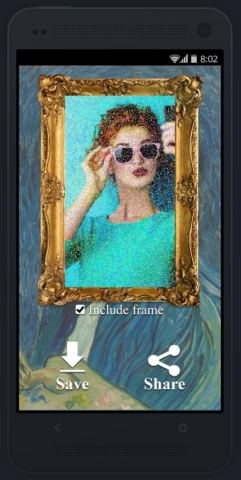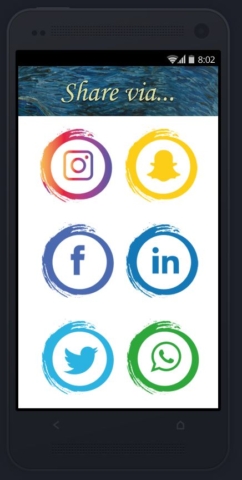 Logos, Mockups, and More
Photography & Composites
Game Concept Art
Light and Shadow
Art washes away from the soul the dust of daily life.
---